EXETER IVC

Exeter's Friendly Social Club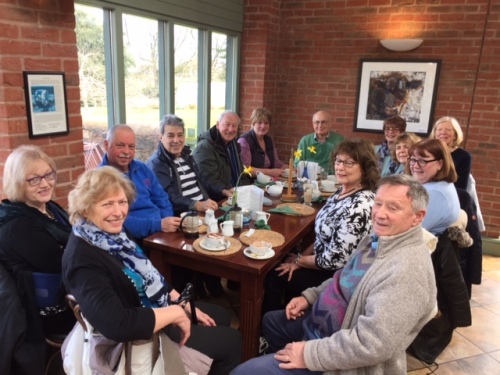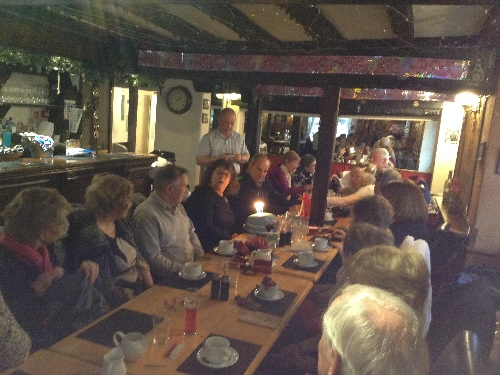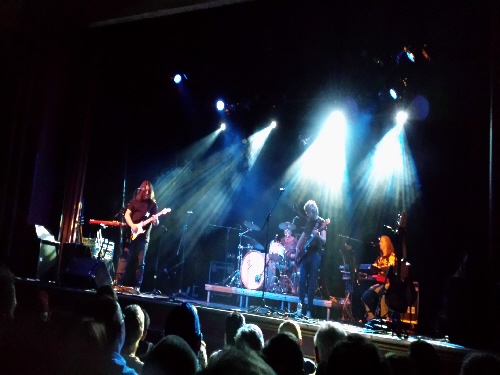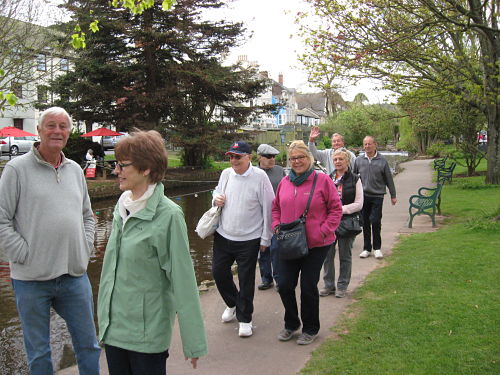 Exeter IVC is the club where people from all backgrounds and walks of life, single or attached, get together to enjoy each other's company through a variety of social activities and events. Members are encouraged to put on events and activities that interest them, rather than be governed by an activities officer or a committee who would not neccessarily know what kind of events are of interest to individual club members.


Weekly Bar nights are held in and around Exeter on a Wednesday evening. The first Wednesday of the month you will usually find us at The Imperial (Weatherspoons). New North Rd, Exeter. (Handy for the bus or train).

---
Prospective
new members

are welcome at the Imperial on the first Wednesday of the month

or indeed at any other bar night.

To see our current programme of events click Whats On.

We do understand that it can be a bit daunting just "turning up" at a place you may not be familiar with to meet people you have not met before. (We know as we have all had to do it). At the Imperial we usually have the use of a room at the front of the building situated on the right just inside the main entrance, so we are easy to locate.

Still not sure? Why not contact our membership secretary on

07516 269367

or email us at ivc.exeter@gmail.com and let us know you are coming, we can then arrange for someone to keep an eye out for you or meet you outside the venue.

---
Events Held in 2016 included

:
A trip to Sidmouth to see the Red Arrows, High Tea on a sunny afternoon at a member's home, Birthday celebrations, a picnic at Fingle Bridge, Dartmoor Ramble, Coffee & Cake mornings, Topsham Charter Fair and Fireworks, Skittles match with Plymouth IVC, Christmas meal at the Exeter Golf and Country Club and a Christmas party at a member's home. This is just a small sample of what our members get up to.

---
So come along and meet the group. We're not strangers,
we're just friends you haven't met yet.
Getting out and socialising with other people is good for YOU.
Exeter IVC
Exeter's Friendly Social Club